H2 Learning, the National College of Art and Design (NCAD), Krzyzowa Foundation (Poland) and MFG Baden-Württemberg (Germany), met up for five days at the Krzyzowa Foundation for the first study visit of the project.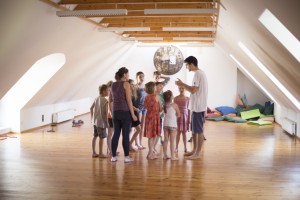 The Digital skills pathways project first study visit took place in Poland (29th June – 3rd of July 2015). The Digital Mentors from each partner country travelled to Krzyzowa, Poland for 5 days of workshops and visits  to the different youth organisations  to learn about approach to youth training in Poland.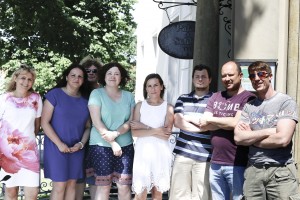 During the study visit, digital media workshops were delivered. The workshops were prepared by the Digital Mentors from Ireland and were delivered to the Digital Mentors taking part in the study visit with the aim to prepare them for the Digital Pathways programme delivery in Poland.